Sports & Games
Agile body is a reflection of the status of being hale and healthy. At Bodhi, we lay emphasis on fitness of the students. The students are trained by professional physical trainers who ensure 100% fitness of both mind and body.
We have professional coaches to train the students in their chosen discipline of sports and allocate sufficient time for sports without affecting the academic schedules to enable the students develop their skills and grow in confidence and stature.
At Bodhi Campus, we understand that sports not only refreshes the mind but also rejuvenates the entire body. As a part of our initiative to foster all round development of the students, we give impetus to sports and encourage the students to actively engage in various sports activities both indoor and outdoor.
The campus is equipped with a multi-purpose indoor stadium, swimming pool, vast playing field for football , Volley ball, Throw ball etc.
Outdoor Activities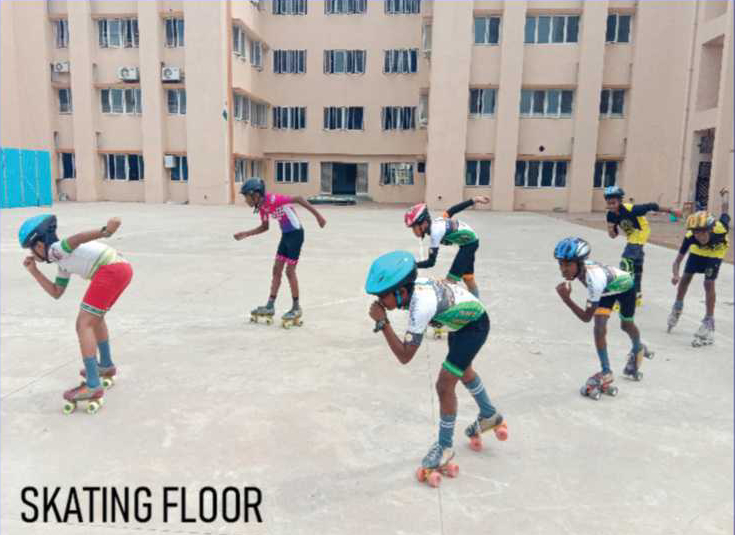 Volley Ball
Throw Ball
Kabadi
Khokho
Indoor Activities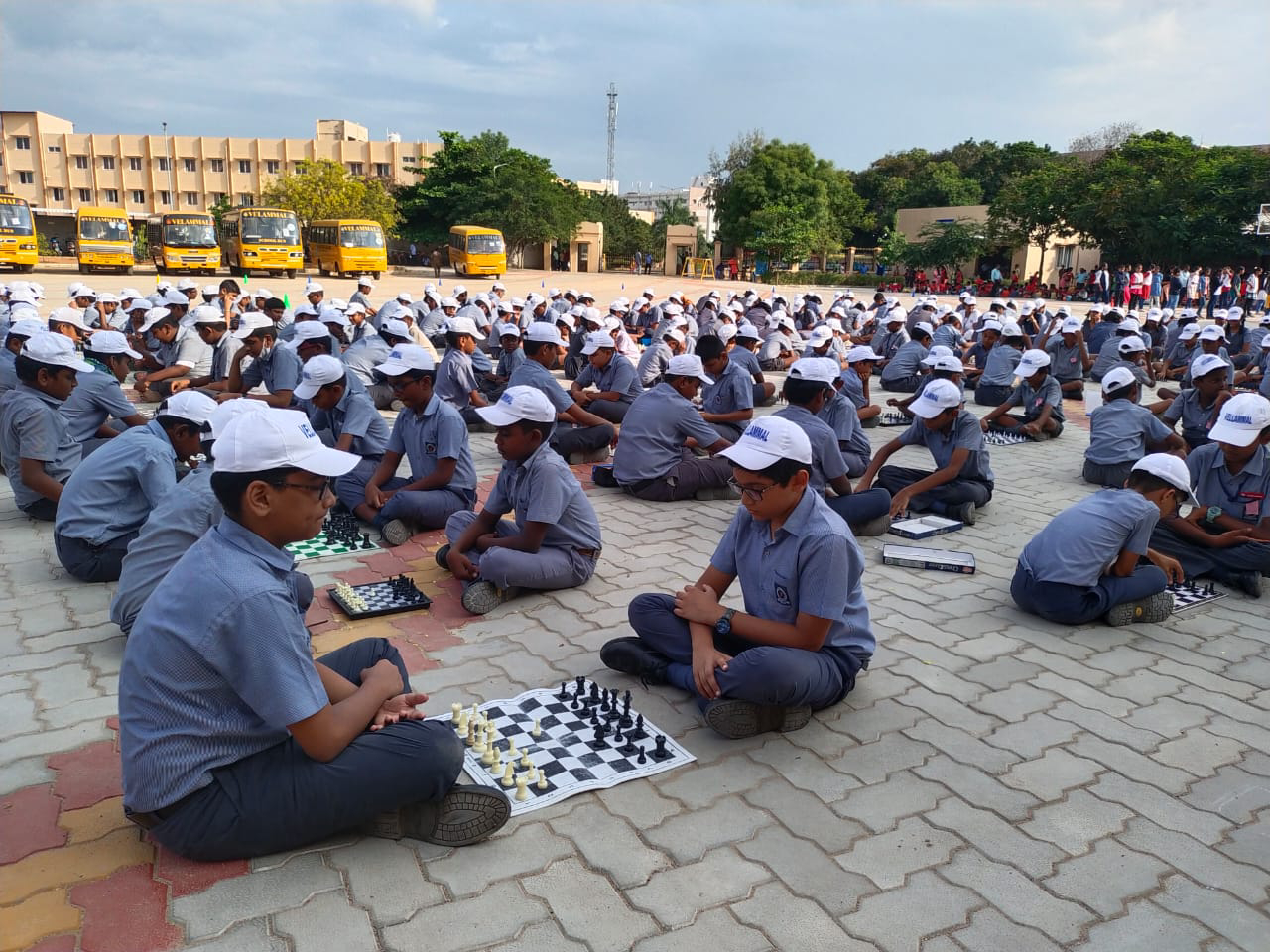 Table Tennis
Shuttle Badminton
Carrom
Chess
Physical Education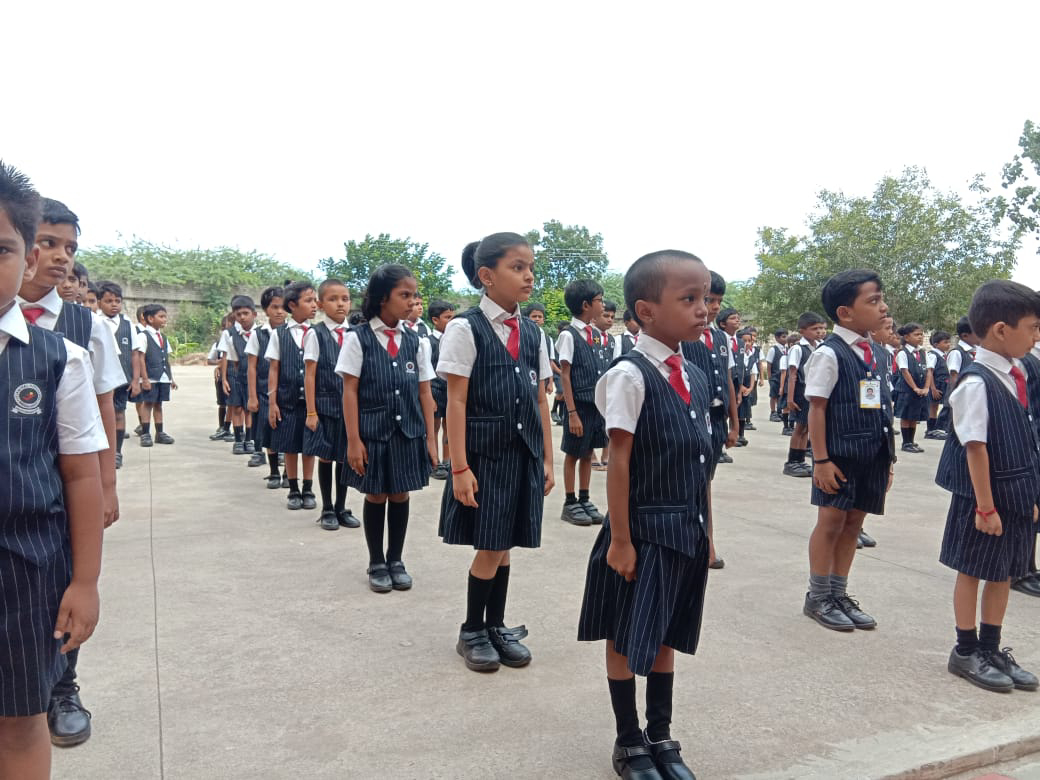 Silambam
Karate
Archery
Band Troop